Creativity Matters
Brand assets include anything from social media content to your website (everything in your sales funnel).
I build brand assets to maximize your reach.
Get Started
I build brand assets.
Every tool, from websites to email copywriting, is a representation of your brand. Cohesiveness and ingenuity should be the two engines that power it.
Kind Words
Just a few words from past clients
Julia is a jack of all trades: An outstanding writer, graphic designer and web designer. Because of this, she is my first choice when contracting out a project. I am so confident in her work, that I rarely check in because I just know she is going to get it done. I love her efficiency, passion and love for creativity and business. It just shines through! You will absolutely love working with Julia, as I have. She is just that awesome!
---
Alexandra Yeboah
Brampton, Ontario Canada
Your designs for my lead magnet and landing page were fantastic. Very professional. Loved the colors, layout, and copy for my landing page. I also appreciated your quick response to my comments. I look forward to working with you again soon!
---
Susan Eckstein
Long Beach, New York
"Email marketing is tricky and I'm so glad I was able to find Julia. She helped me to connect with my customers and get more sales!"
---
Randall Gomes
California, USA
"Julia is AMAZING. She responds quickly to messages, she's a lovely, lovely person - and, most importantly, she brought my vision to life :) 10/10!"
---
Amy Sara Byrne
Arizona, USA
"I used to slack off emails, but I didn't know how much potential they had until I hired Julia."
---
Riley Moore
London, UK
"Loved my website. Done super fast. Looks very clean :)"
---
Megan Loda
Arizona, USA
"I'm so glad she's helped me with getting exposure to my blog. She's great with content design and strategy."
---
Janice Pemberton
Ohio, USA
"She's timely and gets work done! Having her handle my social media has been a blssing!"
---
Henry Jackson
Minnesota, USA
Fruit For Thought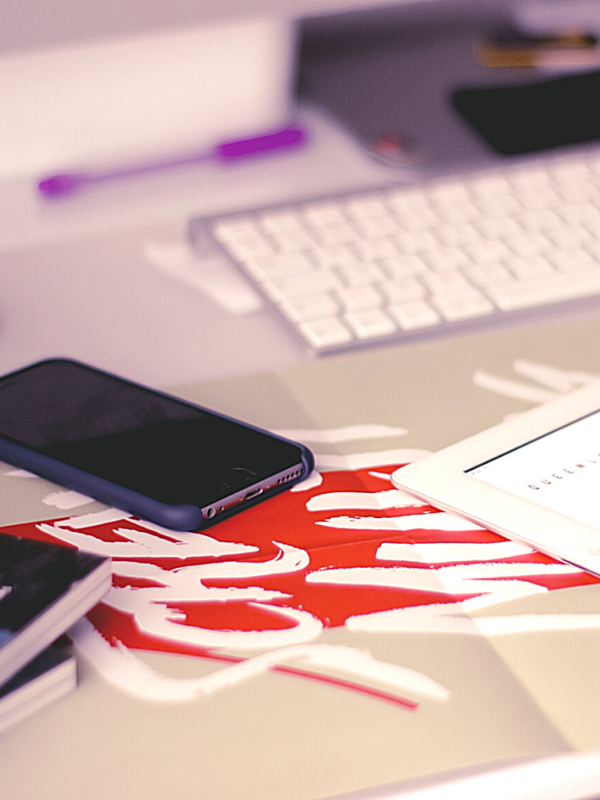 SEO
What is truly unique? In SEO, it's original content you publish. If you want to boost yourself in search engine results, you need to create a library of content target to your ideal audience.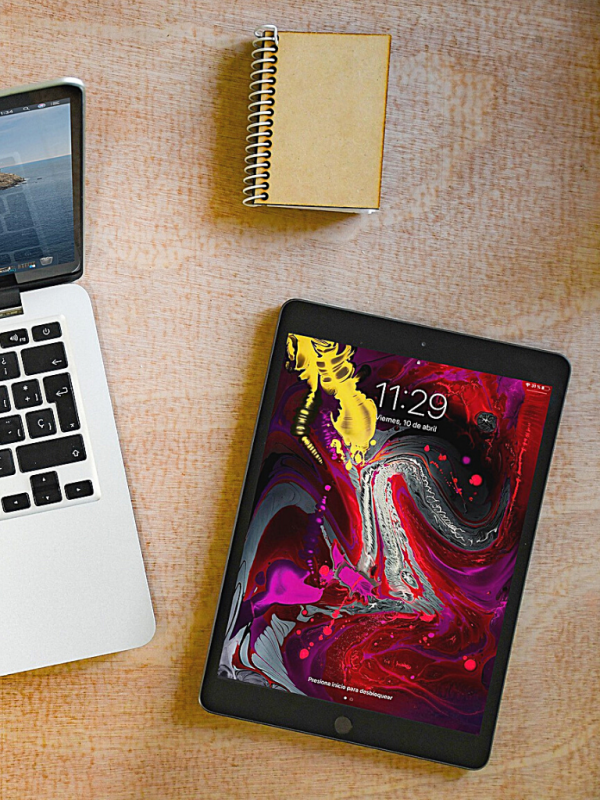 Content Creation
Let your mind wander. Lateral thinking, or creative thinking, is all about breaking the traditional confines. Dare to be different with your approach and be innovative.
Some of My Work
Get the juicy details!
Subscribe and get access to tips, tricks and other free tools to help you build your business.