Emails are one of the most popular and efficient methods of communication. It is one of the easiest and most proven ways to reach your target audience.
A cart abandonment email is a message sent to customers who have added items to their cart but did not purchase them. The goal of the email is to get those customers back on the website and convert them into buyers.
Abandoned cart emails are a great way to increase your conversion rates. When a customer abandons their cart, they are often in a hurry and don't have time to think about what they need. This is why it's important to provide them with the information they need quickly and in an easily digestible way.
The Benefits of Abandoned Cart Emails
Cart abandonment emails are an effective way for e-commerce stores to increase revenue. They can be used for a variety of reasons, such as:
encouraging customers who abandoned their carts in order to save their progress and complete the purchase later on.
reminding customers about products they had previously added to their cart but didn't buy
encouraging customers with discounts or other incentives in order to get them back on the website and buy something
sending customers a follow-up email after abandoning their cart and reminding them about how much time they saved
celebrating holiday seasons or other occasions with discounts and offers
Incentives that are often used to encourage customers to purchase include coupons, discounts, free shipping, gift wrapping, etc. Email abandonment messages vary in length depending on the email marketing platform and the type of message you are sending.
They can be as brief as: "Thank you for your recent purchase! We hope to stay in touch in the future." or "Welcome back! Check out our site for exciting ways to save."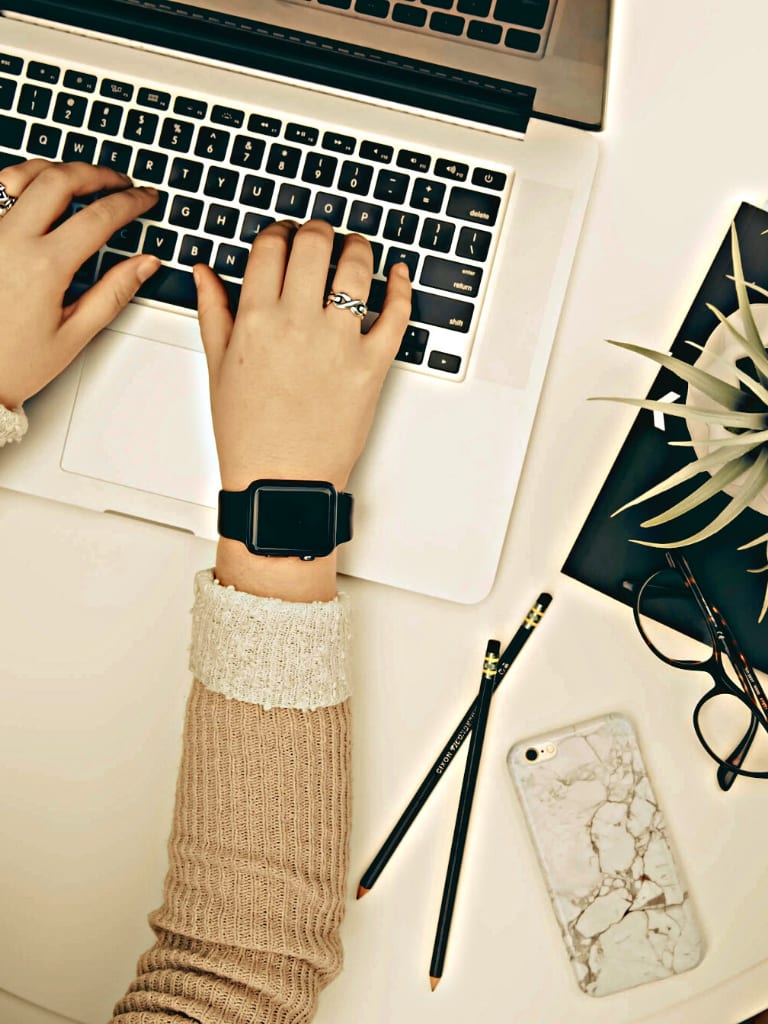 Creating Abandoned Cart Emails
Abandoned cart emails are a great way to bring back people who left your website without buying anything. The emails should be sent within 24 hours of the customer leaving the site and they should be personalized with the customer's name and order history.
There are a few best practices that you should follow when sending abandoned cart emails:
include a discount or incentive on their abandoned cart items in the email
add a sense of urgency with a countdown for an offer
include an image of what they left behind on their abandoned shopping cart
use personalized information in the emails (address customers by name)
Types of Abandoned Cart Emails
There are different types of abandoned cart campaigns, but it is important to remember that abandoned carts emails should be personalized and relevant to the customer's interests.
Abandoned cart emails are an important part of any e-commerce strategy. They have the potential to bring back customers who have left their shopping carts without completing a purchase.
It is important to understand that there are different types of abandoned carts emails:
Reminder Abandoned Cart Emails: These emails remind customers about items they had in their carts and give them the option to complete their order.

Feedback Abandoned Cart Emails: These emails ask customers for feedback on why they didn't make the purchase.
Using Abandoned Cart Emails Effectively
What makes up a great abandoned cart email? The best kind of abandoned cart emails is those that motivate customers to complete an order or purchase again. They highlight the benefits of purchasing a product, show customers exactly where they left off in their shopping cart, and encourage them to complete their order.
If you're sending an email with a discount like, "No rush today!", this doesn't qualify as an abandoned cart email. It can be hard to know what constitutes abandonment, so if you're not sure, ask your customer service team to give you a bit of guidance.
The importance of abandoned cart emails is clear. Sending these emails to customers who have abandoned their carts on your site can significantly increase your revenue. It's important to include a sense of urgency in the email, as well as a call-to-action that encourages recipients to complete the purchase process.