Content marketing involves creating, publishing, and promoting relevant and valuable content to attract and retain a clearly defined audience with the objective of driving profitable customer action. This can take many forms including blogs, social media posts, e-books, videos, webinars, infographics, or even live events.
The first thing to do is to identify the type of content that is needed. This will help you decide what type of content you are going to create and which marketing channels are best suited for it.
This article will introduce you to the different types of content that can be created, and help you decide which one is best for your business.
Why is Content Marketing Important for Your Service-Based Business?
Content marketing is a powerful way to build trust, generate leads and increase revenue. It is important for service-based businesses because it positions them as experts in the field.
It helps you position your service as an expert in the field and build trust with your potential customers. It also helps you generate leads and increase revenue.
Content marketing for service-based businesses is a bit different than content marketing for product-based businesses. For starters, there is no physical aspect to marketing like color, design, or style. Here, the focus is on the results, how well a service can be done, and how it benefits the customers.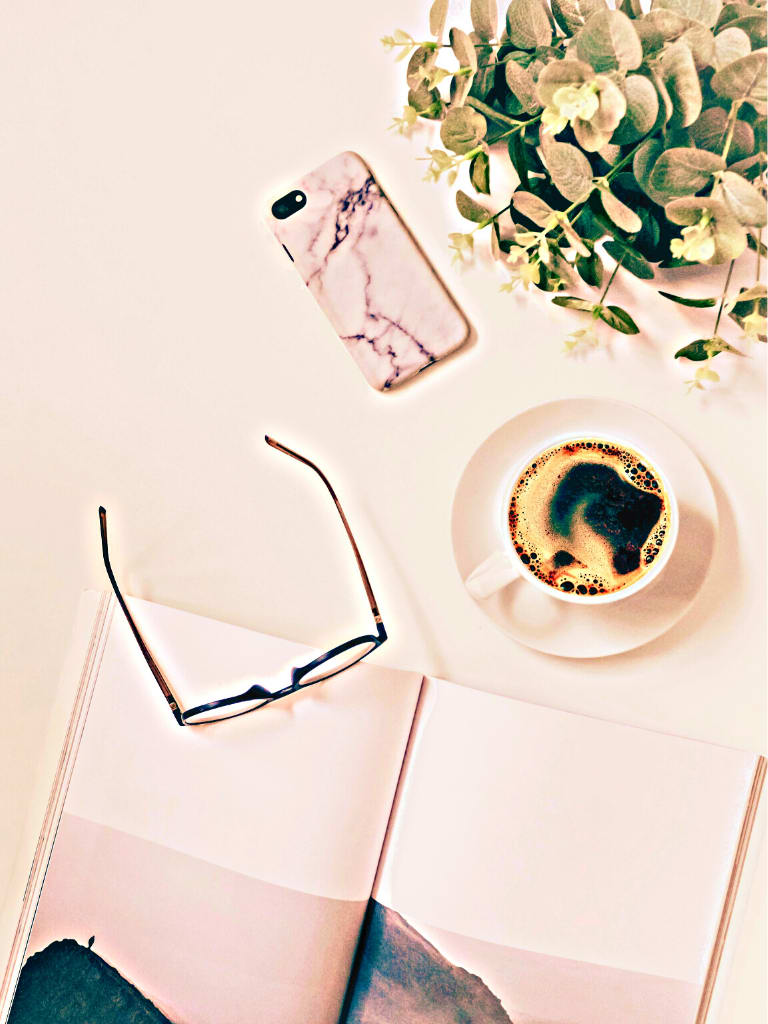 Ways You Can Improve Your Customer Experience With Interactive Content Marketing
Interactive content marketing is a powerful tool to improve customer experience. It gives the customer more insights and control over their experience. In this way, it can be used to build trust and loyalty.
The key is to provide the customer with a personalized experience that is tailored to their needs, wants, and preferences. This can be done by providing them with interactive content that helps them make decisions about their purchase or guides them through the process of using your product or service.
1. Use Customer Testimonials
Customer testimonials are a powerful way to establish credibility and build trust.
Use customer testimonials
Ask customers for feedback
Promote client reviews on social media
Share customer testimonials on your website
Use reviews as content in email marketing campaigns
Send clients a review request after their purchase
2. Create a Blog Series
Blogging is a great way to engage customers, but creating a series of direct and targeted blog content can create an evergreen hub that attracts a targeted audience.
For example, a blog series can be about the basics of story writing and how to create a content series. The first post will be about what is a story, the second post will be about how to create a story arc, and the third post will be about how to write good character development.
This is a series that should appeal to a specific target and it is a great way to showcase your expertise in your field. Maintaining authority is a masterful way to market your services.
3. Share Useful Tips & Guides on Social Media
Social media marketing is a powerful way to reach customers and grow your business, but it's not something to do without a strategy in place.
Here are some tips for using social media to promote your services:
Create a social media calendar to stay organized and plan ahead.
Use Instagram Stories for behind-the-scenes content or exclusive offers.
Share images on Pinterest for inspiration or tutorials.
Share videos on YouTube to highlight your expertise or teach something new.
Create an account on LinkedIn and join groups related to your industry.
4. Utilize Your Knowledge in Your Core Expertise
We can utilize our knowledge in our core expertise by teaching others. For example, if you are a self-help expert, you can teach those who are struggling with their mental health.
A nutrition coach can help people with their weight loss journey by teaching them about the importance of healthy eating habits and how to prepare healthy meals.
5. Share Expert Interviews on Your Podcast or YouTube Channel
Podcasts and YouTube channels are a great way to establish yourself as an expert in your field. They also have the potential to generate a significant amount of traffic, leads, and sales.
When creating a podcast or video series, you need to decide on the type of content that you want to produce. There are two main types of podcasts:
The same goes for videos. There are different types of video content that you can produce for your audience:
For example, if you want to create an educational podcast about social media marketing then it would be best for you to interview other experts in the field who have knowledge about this. You'll become a source for those who value this information and likely build a following of potential leads.