Search engine optimization or SEO is the process of affecting the visibility of a website within a search engine's results page. To rank for certain keywords, you need to determine what your target audience is most likely to search for. This requires a comprehensive effort that includes optimizing your website, articles, blog posts, email, and social media.
An SEO strategy is used to identify and then exploit those opportunities. This helps to increase the traffic that comes from those keywords. There are many different ways that you can approach this, including:
Competitor analysis
Keyword research
SEO content development
Content promotion
Link building and more
Successful SEO (search engine optimization) requires a targeted approach. There are many ways that you can optimize your website for the search engine.
Great Design Equal Great Experiences
The first step is to make sure that your website is well-designed and provides a high-quality user experience.
Your website design will be the first thing that sets your company apart from the competition. You must create a website that is easy to navigate and provides high-quality content. This will keep your visitors engaged, enticed, and coming back for more.
A good site design should not only look good but also be functional enough to convey a clear message about what you do or how you can help your customers.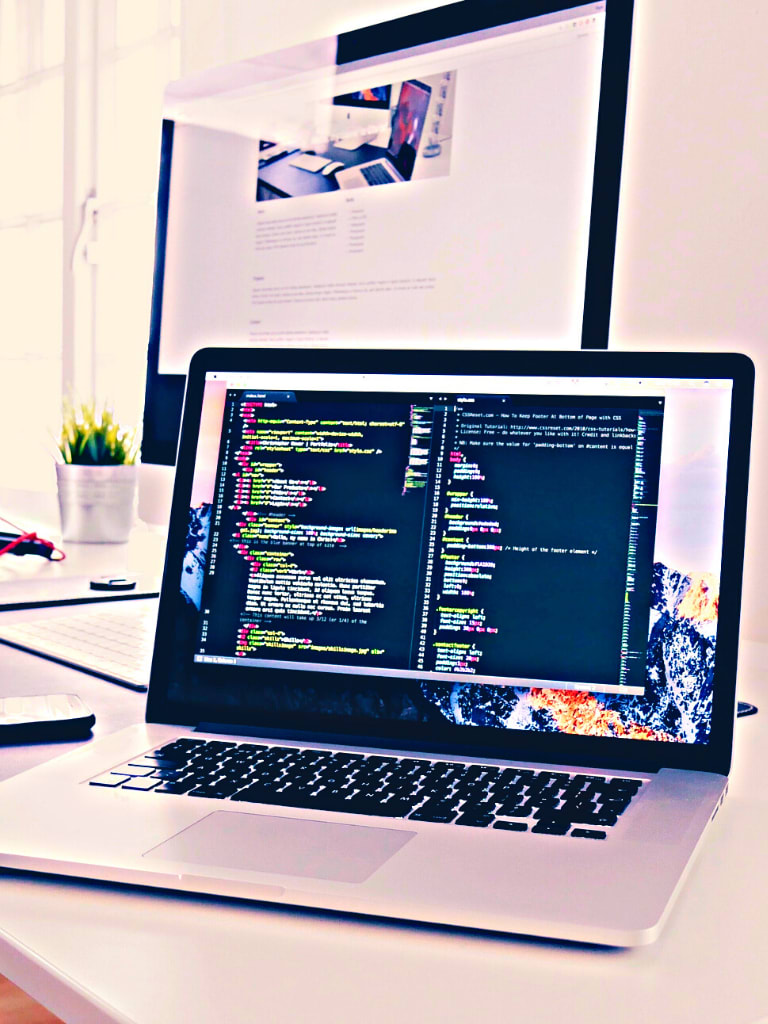 Conduct Keyword Research
The next step is to identify keywords that you want to rank for. Then create content on your site that will rank well for those keywords. The keywords need to show up in the title tags, headlines, and throughout the body of your content.
This is an important step for SEO.
You want to determine what keywords you want to rank for and have content on your site that ranks well for those keywords. Then, you need to make sure that the content on your site is relevant to the keyword in a natural way. So don't overstuff your keywords. Try looking at your competition's rankings to get an idea of how much work you are up against. You can also look at the search engine results pages (SERPS) for similar keywords to help you decide what phrases to go after.
Make It Easy to Digest Content
Another important step in boosting your rankings is readability and comprehension — remember that users will be reading what you have written. So it should be clear and easy to understand. This will also help with SEO because search engines value clear content over something they can't read. Algorithms are smarter now so you can't "trick" them with hacks.
When determining what keywords you want your site to rank for, it's important to choose those that are most relevant and valuable from an SEO standpoint. Once you have determined which keywords you want your website's content to rank for, prepare an SEO strategy.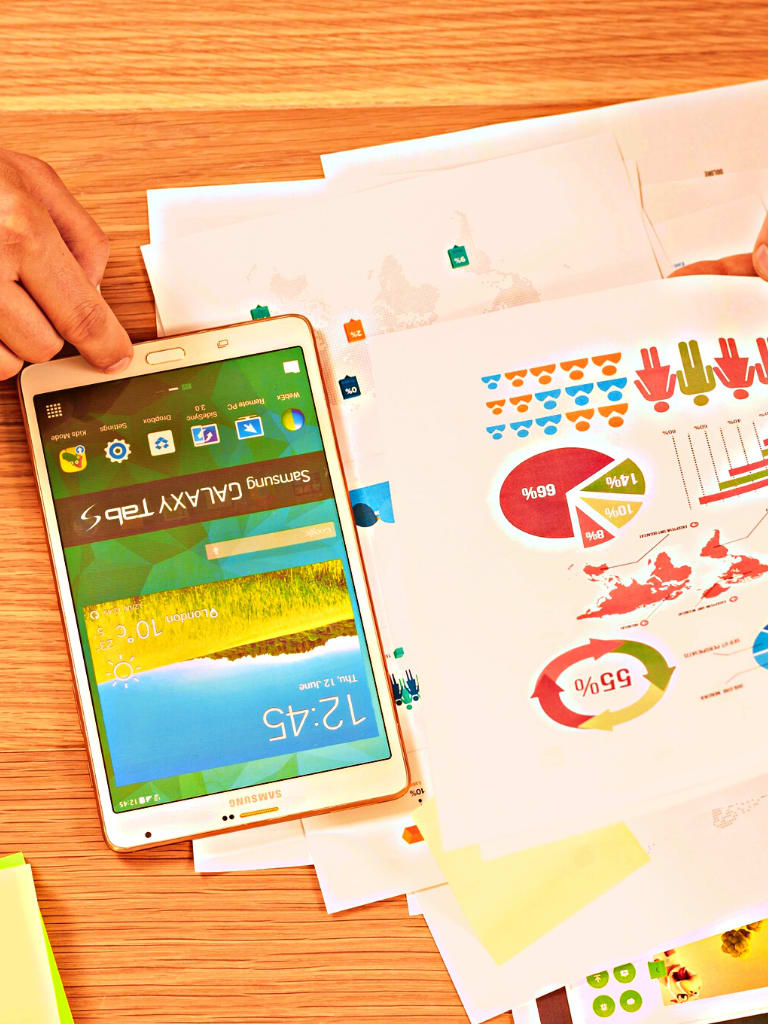 Promote and Expand Your Network
To increase the likelihood of ranking well for these keyword phrases, it's important not only to have them in your content but also in links pointing back to your site from other sites.
Guest Blogging
Guest blogging is one of the most effective ways of getting backlinks for your site. When you write an article that is high quality and relevant, it will rank higher on search engines than articles with no backlinks. The key to success is writing something that others would like to read. Be sure to properly promote the article on social media if you want backlinks and traffic from it.
You should create a list of websites which you would like links from before starting guest blogging so that you can focus on those sites when the time comes. Guest blogging is not for everyone though. Some businesses may not need any links at all in order to rank well in search engine results pages.
Social Media
One of the best ways to promote your website content for free is through social media sites like Facebook and Twitter. You can also use forums that allow you to post links back to your blog. These sites have a high volume of traffic and are frequented by users who are looking for information.
A lot of businesses use social media to promote their products, services, and events. However, there is another way to use social media for the benefit of your business. By creating and sharing valuable content on a regular basis. Focus on making your posts interesting to the widest audience possible such as writing about what everyone can relate to or get value from. Leverage hashtags in order to reach a larger audience and make it easier for others to find your content.
Sharing great content is a great way to build relationships with your followers. You can engage them further with your company's brand. It also lets you show off some personality. It's also a great way to make yourself more visible and attract new followers.
The best time to share content is when it's relevant to your audience or they've just been talking about the same thing on social media. You should also mix things up by posting different types of content so that you don't get stuck in a rut. There are lots of different ways you can share content, from adding it to your website or blog, sending it as a text message, sharing it on social media, or emailing it out directly.