Automated emails are emails that you send without having to type them every time. They can be sent at a predetermined time, or on a schedule.
An automated email sequence is a series of emails that are sent automatically to a customer. This series is usually triggered by an action the customer takes on your website. It is usually related to one specific product or service.
The goal of an automated email sequence is to provide the customer with information about the product or service they are interested in. Show them how it will solve their problem, and finally convince them to purchase.
Email marketing is a powerful way to reach your audience and create a connection with them. It is also a great way to generate leads, build your brand, and sell products.
The best email campaigns are those that are well-planned and executed with the help of an automated email sequence. A well-planned sequence will have a goal in mind, such as generating leads or selling products. It will also have an even distribution of emails that make it easy for your audience to understand what you're trying to say or do.
A drip campaign is an automated email sequence that sends out emails at scheduled intervals or when certain criteria are met. Drip campaigns can be used for different purposes:
Build brand awareness
Generate leads
Send newsletters
Note: Sending scheduled newsletters allows you to harness the power of content without competing with other business content because you have a target list.
Content marketing is defined as the strategy where organizations create different types of media with the intention of driving customers closer to their products or services. It helps business owners increase their sales by focusing on customer acquisition by engaging them at every stage of the buying process.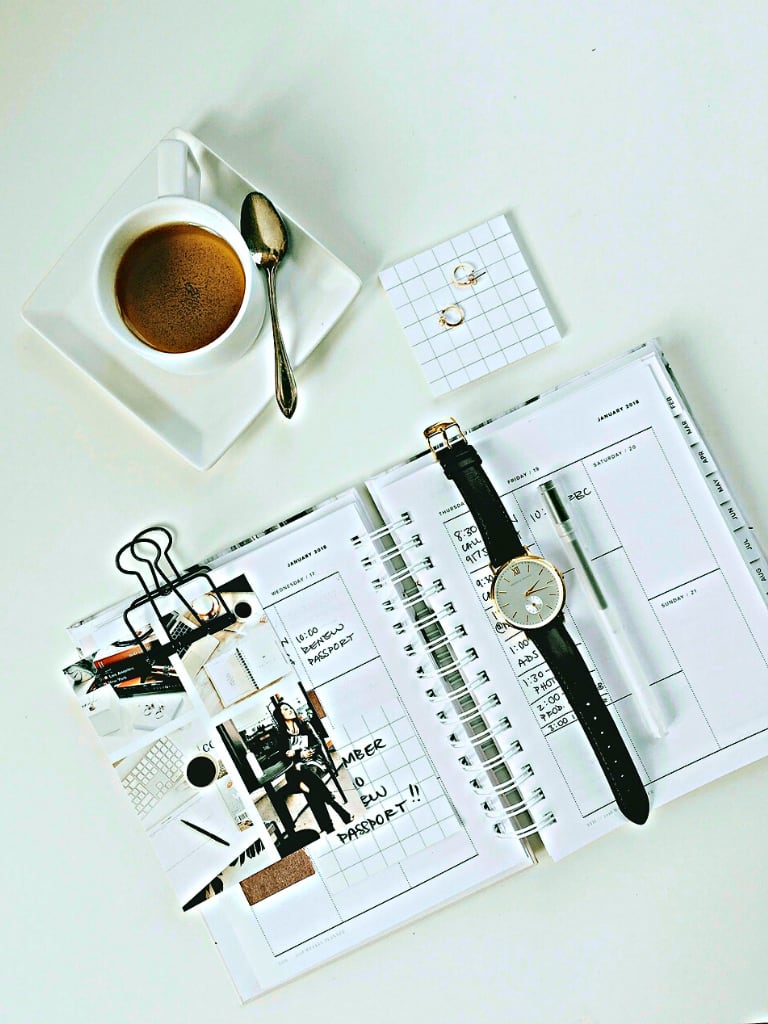 What Are Automated Sequences Used For?
Automated email sequences are a series of emails that are automatically sent to a customer over a period of time.
An automated email sequence can be used for many purposes, such as:
Promoting a new product or service
Generating leads for your business
Upselling products and services to current customers
Reactivating lapsed customers
Keeping in touch with customers who have not made any purchases
How to Create an Effective Automated Email Sequence
A sequence is a series of emails that are sent over a period of time. When creating an automated email sequence, it is important to create a plan and understand what the end goal is. This can be for lead generation or for customer retention.
In order to create an effective automated email sequence, you need to:
think about who your audience is and what their needs are

think about the content you want to send them

how frequently you want them to receive it.
How to Use Automated Emails in Your Marketing Strategy
With an automated email marketing strategy, you can automate the process of sending emails to your customers. This will help you save time and money as well. You can use this for the segmentation of your customers and send them targeted content.
An automated email marketing strategy is a set of rules that define when, where, and how to send messages to your customer list. These rules are created by the company, but they are executed by the system in order to avoid manual labor.
Marketing automation is a technology that helps marketers send out emails to their customers in an automated way. It can be used to generate personalized content and send it out in a timely manner.
There are some common examples of automated emails:
Welcome emails
Newsletters
Abandoned cart emails
The first one is the most common type of automated email and is used to welcome new customers and offer them a quick tour of the company's website.
Newsletters are sent out on a regular basis, usually once or twice a month, and they usually contain content related to the company's latest products or services.
The last example deals with abandoned cart emails which are sent to customers who have left items in their shopping cart but didn't purchase them.
Automated emails are a great way to engage with your audience. They are especially helpful when you have a product or service that requires more than one email to be sent.
It is important to note that automated emails should not be seen as spam. They are just an automated alternative to sending an email manually, which may result in a higher number of unsubscribes and complaints.
The best practices for using automated emails include:
being assertive but not too pushy
making sure the email is relevant and tailored to the recipient
using a clear call-to-action at the end of the email.
The Importance of Using Automated Emails and Sequences in Your Business
Email marketing is one of the most popular ways to grow your business. It has been used by marketers for decades and still remains a powerful tool.
In this article, we will talk about how you can use automated emails and sequences in your business to increase your ROI and keep your customers happy.
The first thing you need to do before automating any part of your email marketing campaign is to create a solid customer acquisition strategy. You should identify what channels will work best for you and what type of offers or content is going to make people want to sign up for your newsletter.
Once you have that figured out, it's time to start considering how you can automate some of the work involved in managing an email list.
In conclusion, automated emails and sequences are a powerful tool for any business owner to use in order to grow their company. They can save you time, money, and increase customer engagement.