Branding is a crucial element for businesses and without it, they cannot be successful. There are many reasons why branding is important and we will look at the main ones that businesses need to know.
It helps with attracting people to your business. Companies will use their logo as a way of making sure that people can easily identify them as well as what they do. They will also use their products as a way of advertising their company's brand and what they do. The second reason why branding is important for business success is that it gives the company an identity of its own. Brands give companies an identity that separates them from other competitors in the market, this makes them stand out from the rest and allows them to have a competitive edge over other brands.
What is Visual Branding?
Visual branding is an important part of a company's identity. It is a way to promote a company through the use of images, colors, and fonts. Visual branding affects how consumers see a brand and can change their opinion of it.
In today's digital world, companies are more likely to buy from brands that they recognize from either advertising or social media platforms, such as Facebook or Instagram. In order for brands to be recognized on these platforms, visuals play an important role in fostering consumer loyalty. As competition in the marketplace has grown with less differentiation among products and services, it has become more difficult for companies to stand out from the crowd. This is why businesses should invest in creating a strong visual branding strategy early on in order to get ahead of their competitors and make their products.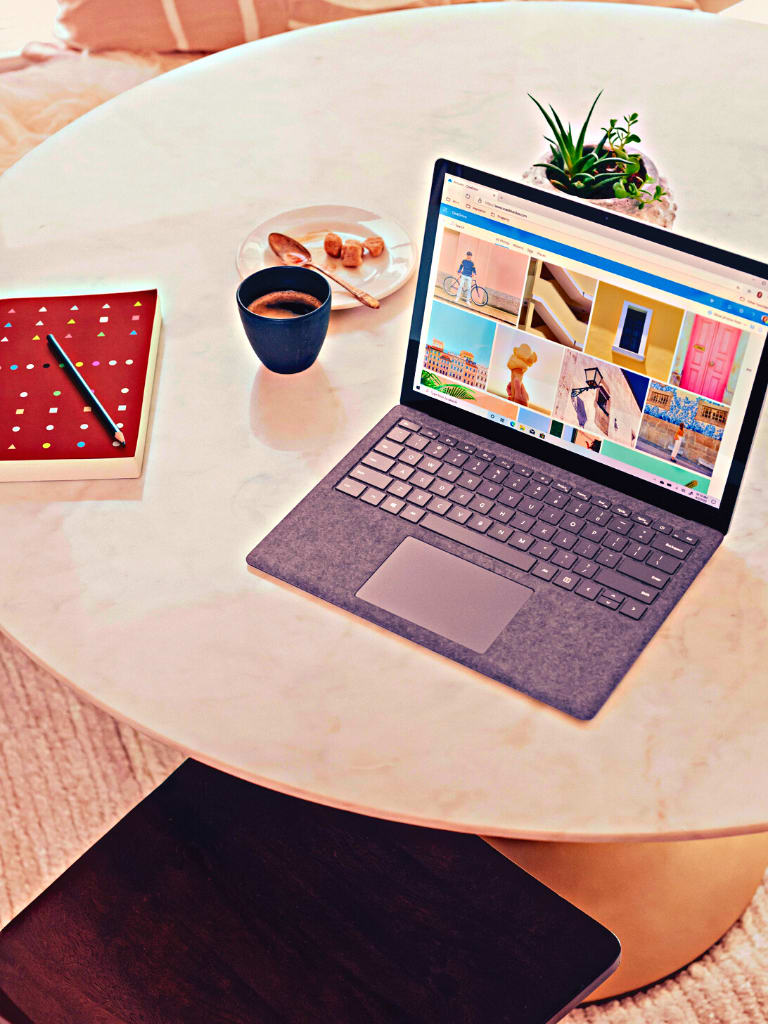 What is a Brand Message?
A brand message is the core of your company's philosophy. It's a short phrase that explains what you do and what you stand for. It should be clear, concise, and engaging.
The best way to figure out your company's message is to think about who you want to target with it, and then come up with a sentence that would make them buy from you. It is the essence of what the brand stands for.
Your brand message is how you communicate your business goals to your customers. It is what they know you for, why they should buy from you, and why any interaction with them should happen. A successful brand message has a goal, a purpose of being communicated, and it's the right length to fit the appropriate channel.
Why Do Businesses Need Branding?
1. Branding is the cornerstone of a company's reputation
Of course, there are many ways to build a brand. But, in order to have a strong brand, companies must focus on the quality of their products and services.
Branding is the cornerstone of a company's reputation and it is crucial for them to make sure that they are reliable and trustworthy. A good branding strategy includes several aspects such as:
The company's logo design
Effective marketing plan
Social media presence
Customer reviews and feedbacks
2. Branding establishes an emotional connection with customers
Branding is a powerful marketing tool that can help brands establish a connection with their customers. This emotional connection can lead to brand loyalty and an increased customer base. In order to establish this connection, brands must look at who they are addressing through the use of marketing efforts and then create a brand identity that speaks to those specific groups. Brands can then communicate this identity across all channels including social media, advertisements, events, etc.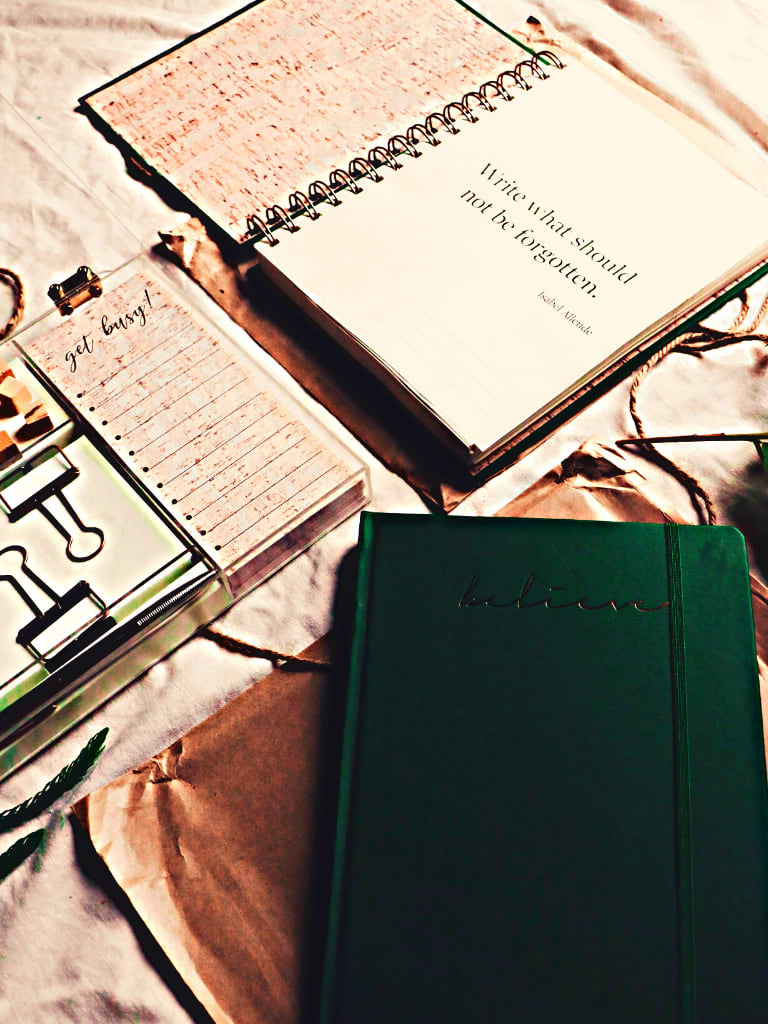 3. Branding communicates who you are and what you stand for
A company's identity is a huge part of its success. When customers see your name, they will make a judgment about your company and what it stands for. That is why branding is so important for companies.
In order to make sure that their customers will have a positive impression of the company, many companies are now hiring professional branding agencies to help them with branding strategies. A brand is the value of your product, service, or business. A strong company identity communicates who you are and what you stand for. It is important for companies to develop their own unique voice so it can be recognized in the marketplace.
Conclusion
Branding is the process of creating a name, symbol, slogan, or other design elements that identify and differentiate a product from others in the same category. There are many advantages to branding. Branding can help differentiate your product from competitors. It can also help you to establish credibility with customers by highlighting your expertise in the industry.
A logo is only part of your branding. Without a solid brand strategy, targeting your customers would be much more difficult. A brand strategy gives your business a guide as to how to communicate with your target demographic. A strategy uses tactically designed brand assets to accomplish this.