What are the Benefits of Having Blogs on Your Website?
If you want to increase the traffic to your website, generate sales and engagement, a blog is a great way to do it.
Blogs are a great way to provide fresh content for your website visitors. You can use them as a marketing tool by promoting your products and services on posts. You can also use them as an educational resource by providing information about topics that are of interest to your target audience.
A blog is also a great place for you to communicate with your customers and get feedback from them. And finally, if you have an e-commerce website, blogs are the perfect place for you to showcase your products and promote their benefits for potential customers.
How Blogging Increases your Site's Authority on Google Search Results Pages
Blogging is one of the best ways to increase your site's authority on Google search results pages.
Blogging will help you rank higher in Google search results pages because it is a good way to create fresh content. It also helps you build backlinks to your site, which are one of the most important factors in ranking high on Google search engine results pages. The more high-quality content you have, the higher your site will rank on Google search engine results pages.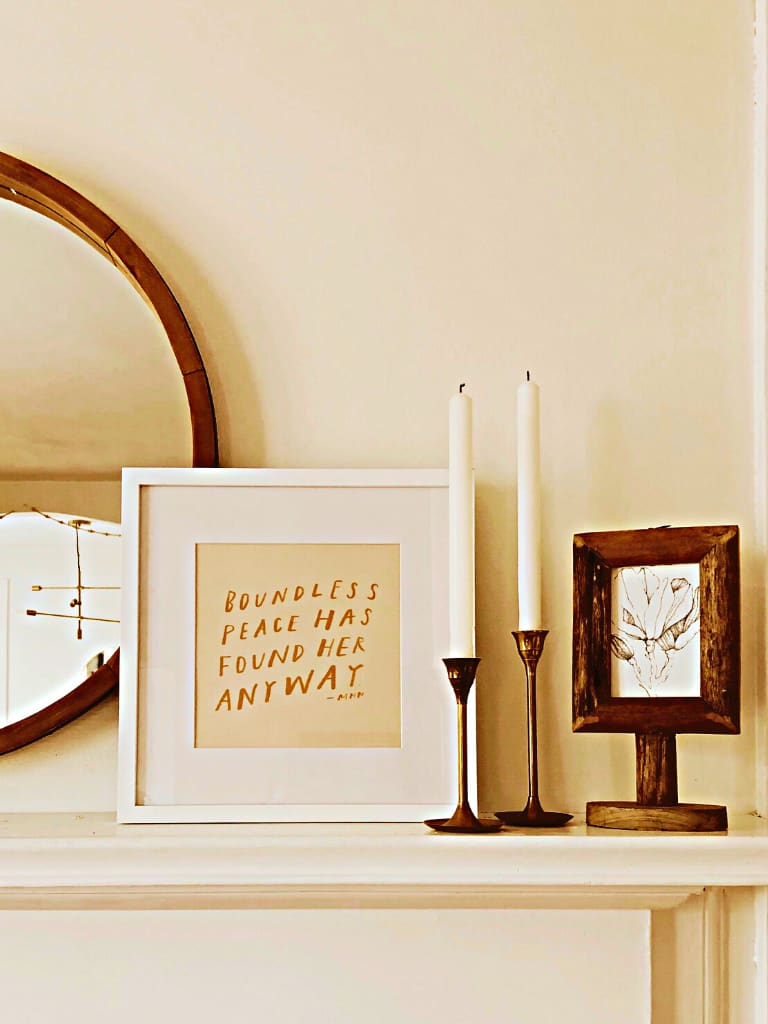 Creating a Successful Blog on your Website
With the increasing competition on the internet, it is important to have a blog that is up-to-date with the latest trends. Blogs are not just about publishing articles, but they are also about generating web traffic which will increase the popularity of your website.
There are many tools available for bloggers to use to generate more traffic on their websites. These include social media posts, email marketing campaigns, and blogging platforms that have built-in analytics tools.
There are some things that you need to keep in mind before selecting a tool for your blog:
What is your budget?
How much time do you have available?
What kind of content do you want to publish?
What are the Main Reasons Why Most Blogs Fail?
There are several reasons why most blogs fail. Some of the most common reasons are:
Lack of creativity and originality in content
Poor design and layout
Poor SEO strategy
Lack of social media presence
Lack of a clear blog purpose
How You Can Design an Attention-grabbing Blog Post With These 3 Tricks
A blog post is a very important piece of content for your business. It can be used to share your thoughts, ideas, and knowledge with the world. Blogging is an effective way to build your personal brand and generate traffic to your website.
These 3 tricks should help:
Write the right headline: Your blog post's headline is one of the most important parts of your post. It's the first thing people will see, and it needs to grab their attention.
Use visual elements to break up text: Adding visual breaks make longer text easier for the eyes to read, especially on mobile devices. This can be color, images, infographics even subheadings.
Create an outline of what you will write about before starting: This is quite simple. Having a direction is a good foundation to get started.
Why Should You Outsource Your Content?
There are many advantages to outsourcing your content writing tasks. You can hire freelance writers who will take care of your content needs.
Freelance writers are professionals who have the skills to produce high-quality content for your business. They can generate content for any kind of industry or topic you need, including blog posts, web pages, social media posts, and more.
The benefits of outsourcing your content writing tasks include:
saving time on your busy schedule
getting fresh ideas
getting quality work done by professionals
not having to worry about deadlines
not having to worry about the quality because someone else is doing it for you.