Email marketing is a way to reach out to your customers and prospects. It's also a way to get feedback from them about your product or service. It's important because it can be used for lead generation, customer retention, and customer acquisition. A well-written email copy can dramatically increase the number of subscriptions, clicks, and conversions.
Why Is Email Copy Important?
This form of marketing allows you to send personalized messages, reminders, deadlines, and more directly to your customers' inboxes.
With email marketing, you have the best chance at making a connection with your customers. The more personal and relevant your message is, the more they will be moved to action. If you're able to engage with them in this way, they'll be more likely to respond and buy from you in the future.
If your company uses email marketing effectively, there will be minimal follow-up needed. A lot of companies face the issue that their customers are either very difficult to reach or don't even open their email.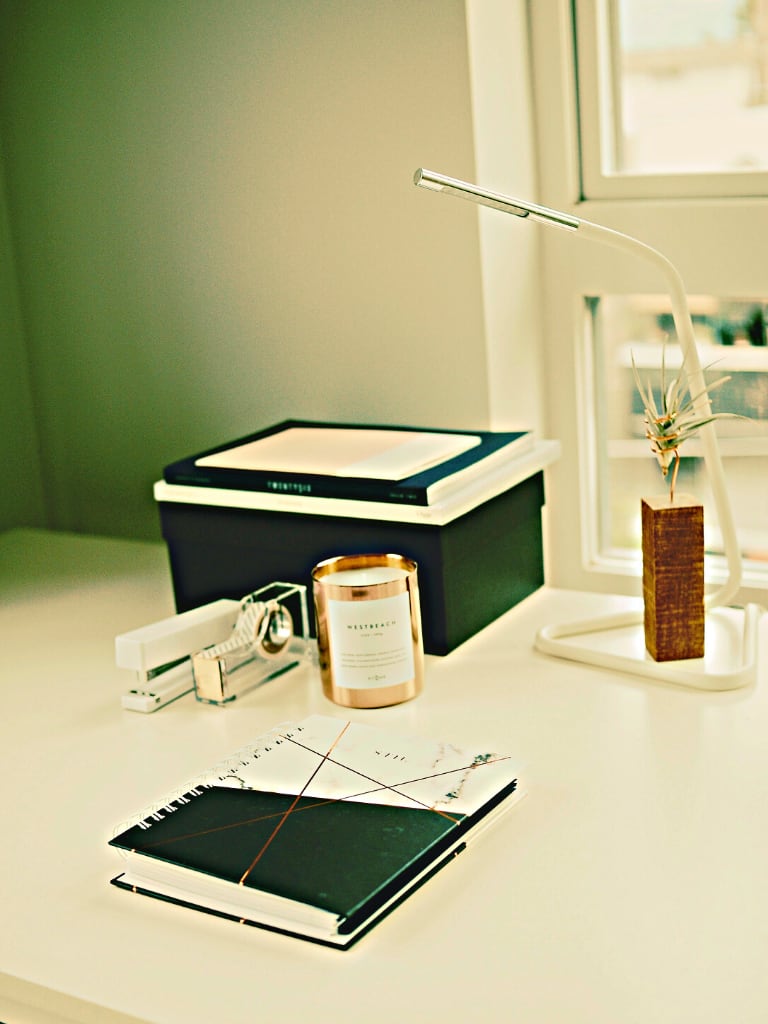 How to Make The Most Out of Email Marketing
Email marketing is one of the most effective ways to reach your target audience. It is a low-cost and powerful way to communicate with customers, build relationships, and increase sales.
In this article, we will discuss some of the best practices for email marketing for online businesses.
Establish a goal. Before you start email marketing, decide what your intent is. What do you want to achieve? This can be anything from increasing customers and brand awareness to making "buzz" in the media. In order to create email marketing campaigns that are effective, it's important to know your goal.

Create an email list. If you don't have an email list start one. This can be done with a service like MailChimp, Constant Contact, or Aweber.

Create a landing page. This is where people will enter their information in order to receive your offer or be subscribed to your email list. It's important that the landing page has clear instructions on what it is they will receive once they fill out the form.

Get your list set up on an ad platform. This is where you'll be able to advertise your offer or send emails to your list so that people are aware of it and can subscribe to the landing page.

Send email ads to people who have signed up for your email list. You'll be able to target potential subscribers and send them a relevant offer. Perhaps the most important word here is relevant. People want relevant content sent to them.
Writing Stellar Email Copy
Start With A Good Subject
A subject line is the first impression a reader gets of your email. It should be short, catchy, and interesting to make them want to open it. Good subject lines are usually short and to the point, with a clear call to action.
Subject lines should be concise and catchy enough to entice readers into opening the email. They can also include a clear incentive that will compel readers to take the desired action (opening your email).
Retain Interest With Compelling Body Copy
It needs to be well written in order to capture your reader's attention and convince them to click on your link or buy your product. There are many factors that influence how you write an email body, such as:
the duration of the email and the importance of the content

the length of time between your offer and payment

whether or not you can use an image in your email body.

if you have a lot to say

the size of your audience
Things To Consider for Your Next Email Marketing Campaign
You don't want your next email campaign to flop.
Here is a list of things to try in your email marketing:
offer a free trial or special offer
promote your event or product launch
include visual media in the body of your email
repeat or repurpose content if it has been successful before
add extra value to your audience, for example, a link to premium content you have published
add extra value to other brands, like links to blog posts about their product on your blog or social media pages