Let's Work Together & Build Something Amazing
Do you want to work with me?
No problem! My process is straightforward and simple. You are just a few steps away from maximizing your brand for success.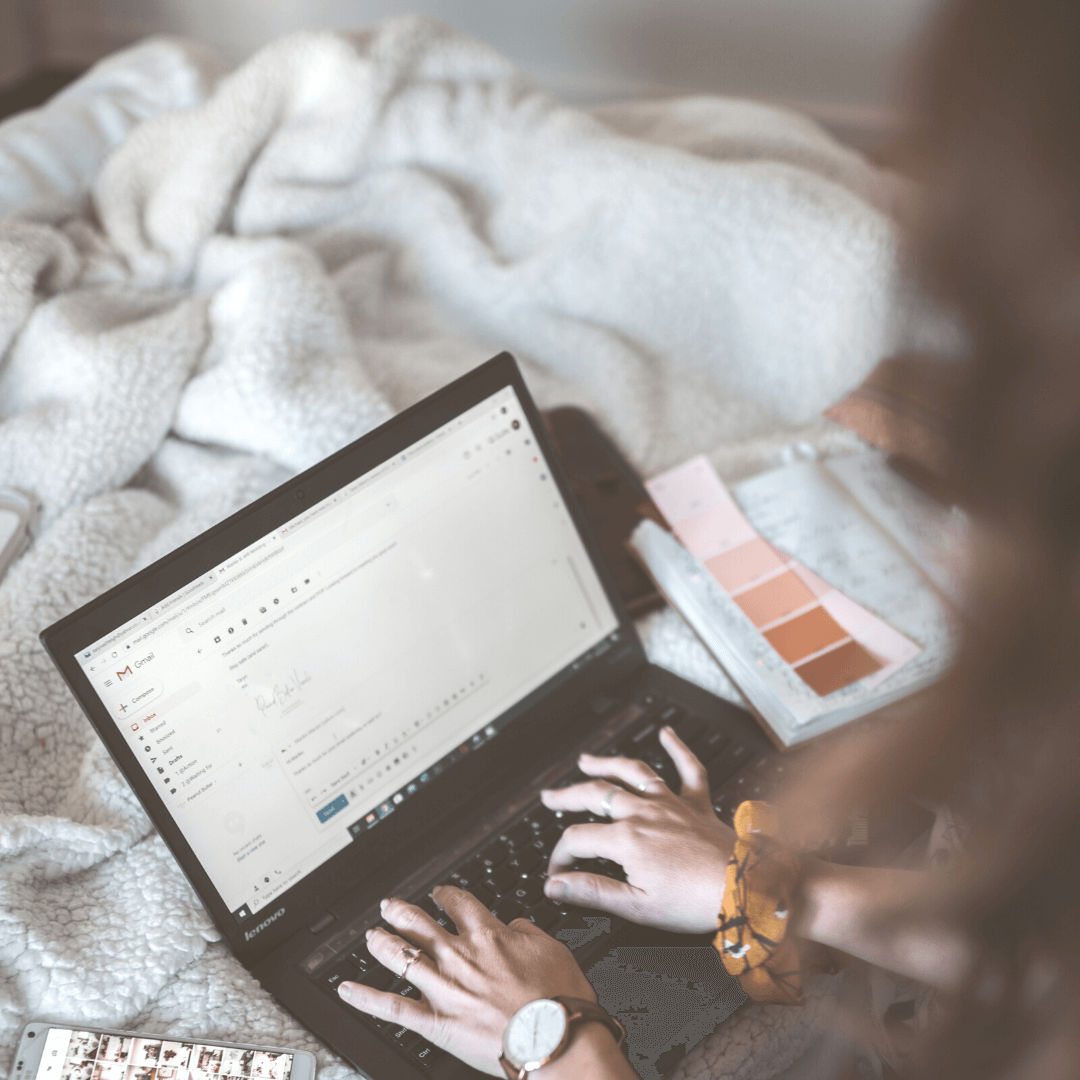 1.
Tell me what you need. Don't spare the details about your project. Just tell me what you need solved.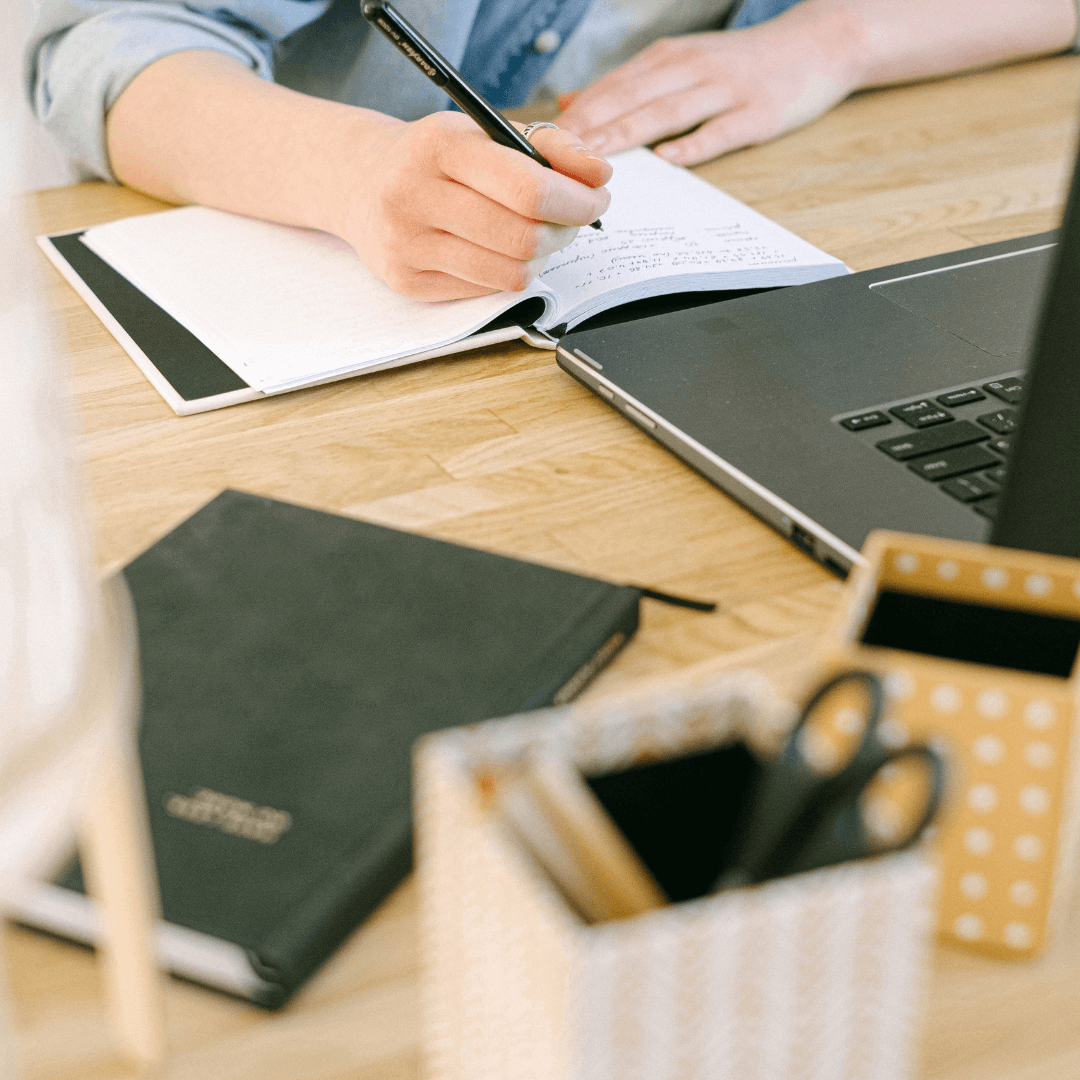 2.
After I've received your message I can create an action plan on how I can help you. We'll have a free consultation to hammer out the details if necessary.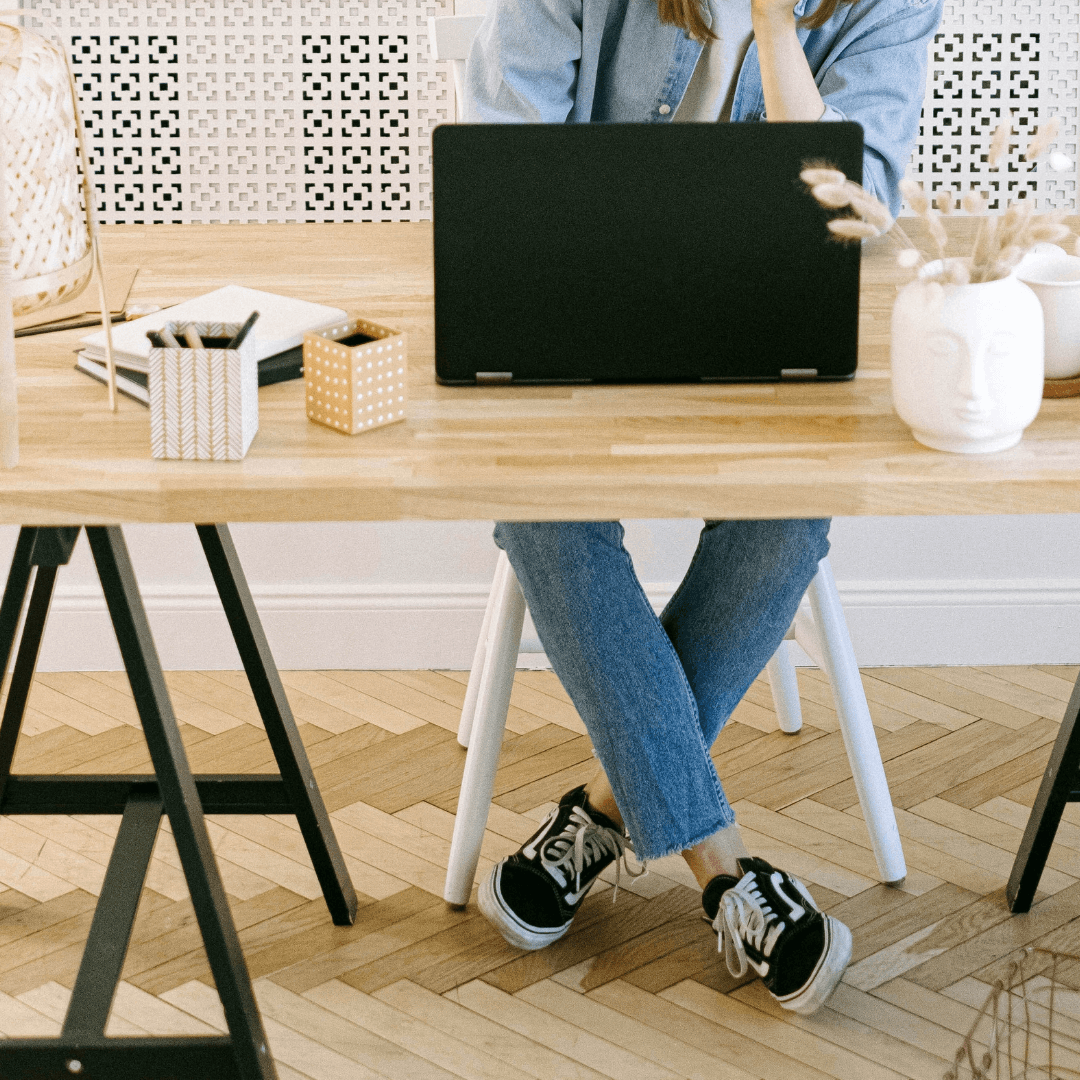 3.
I'll send over a contract and an online invoice to finalize all the fine details.Then, we can get started on your project.