Strategy & Structure
Editorial planning is a dynamic mix of creating engaging content and actionable marketing. The goal is to create a cohesive plan that acquires new customers and maintaining current customers.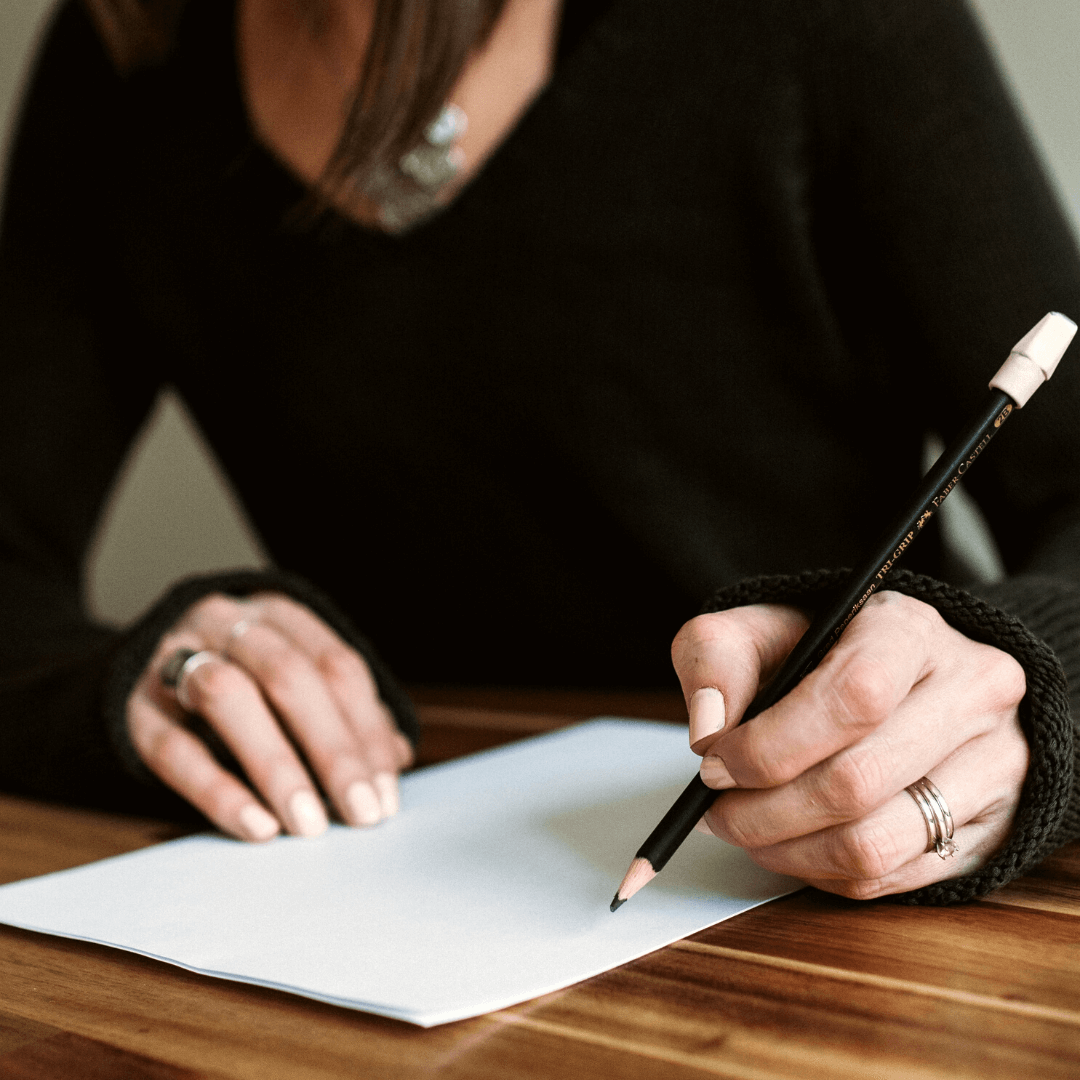 Preparing content is more than just jotting down notes and hoping for the best.
It takes time and effort to outline the best content to put forward. This is where I can prepare an editorial guide for your business.
1. Create Sound Goals.
It's one thing to have a rough idea of what you want to do, and it's another to have a strategy in place. You should have a clear view of what you want to achieve, not just in terms of metrics, and why these goals are beneficial to your business.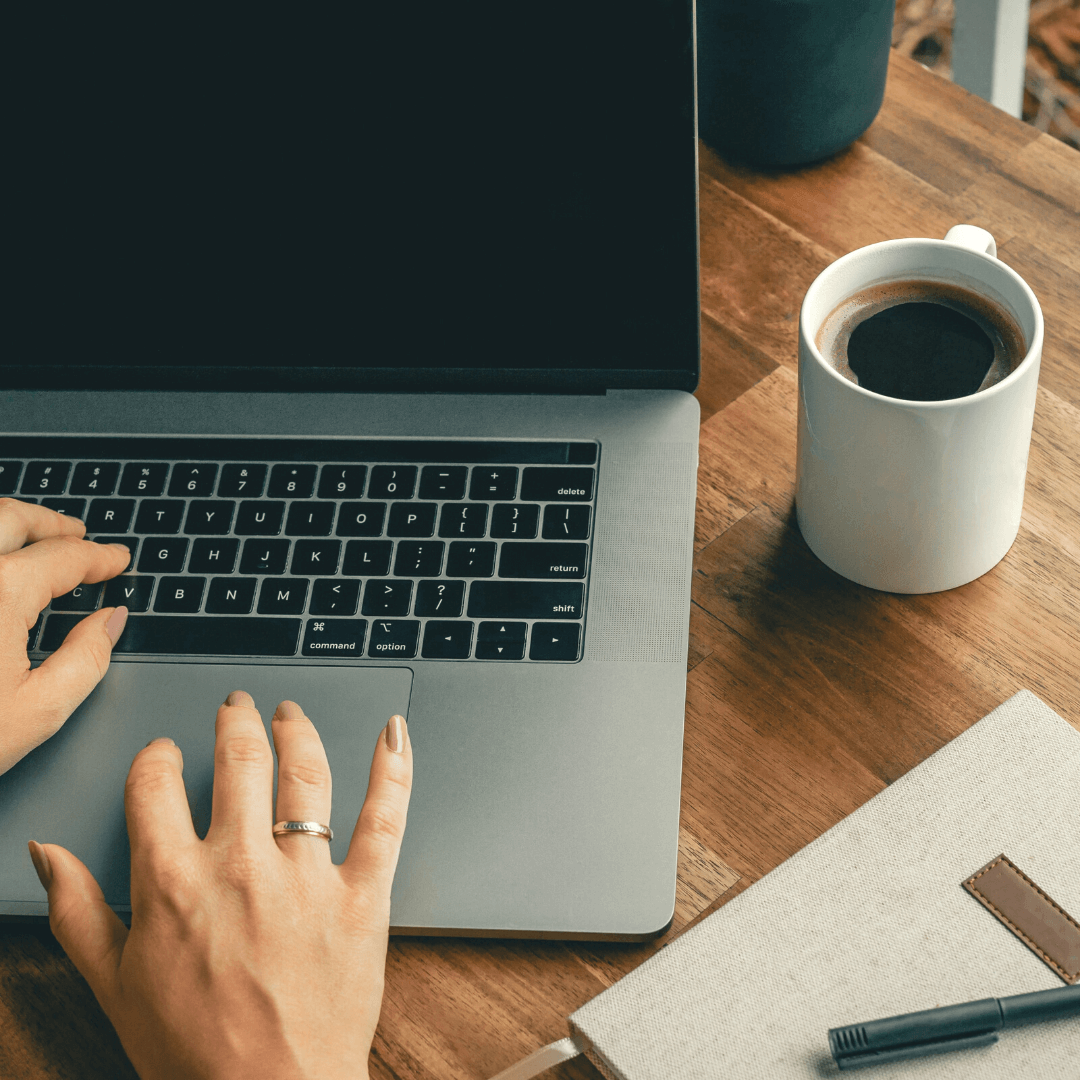 2. Create A Schedule.
It is important to know when you are going to publish your content and how often you are going to do this. A consistent schedule will have your audience waiting for you. You should also conduct experiments to determine the optimal times for publishing.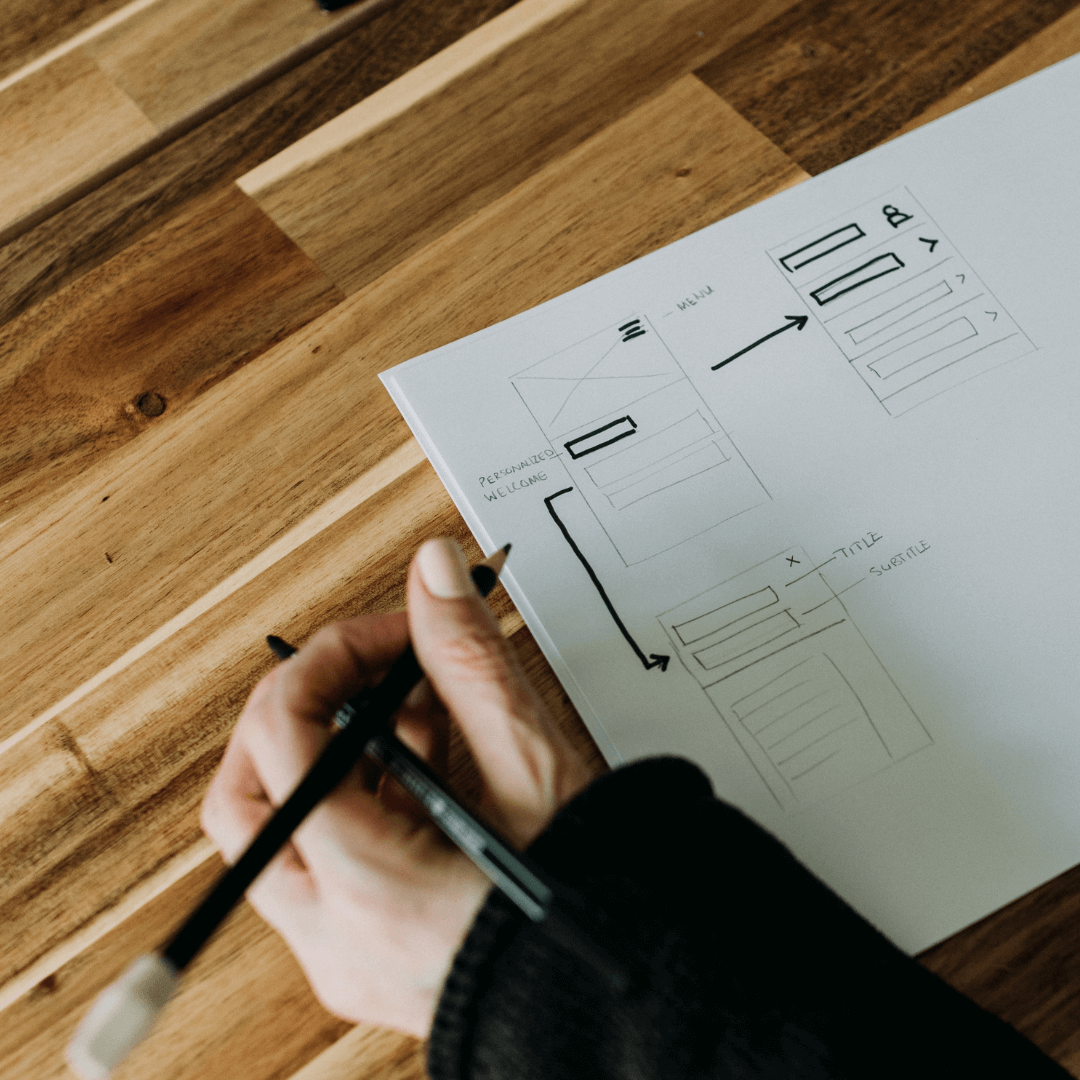 3. Plan Content In Bulk.
What's the point in planning if you're taking things one day at a time? Invest your time into planning and preparing batches of content. You don't have to do things long in advance. Preparing in small batches can help you save time.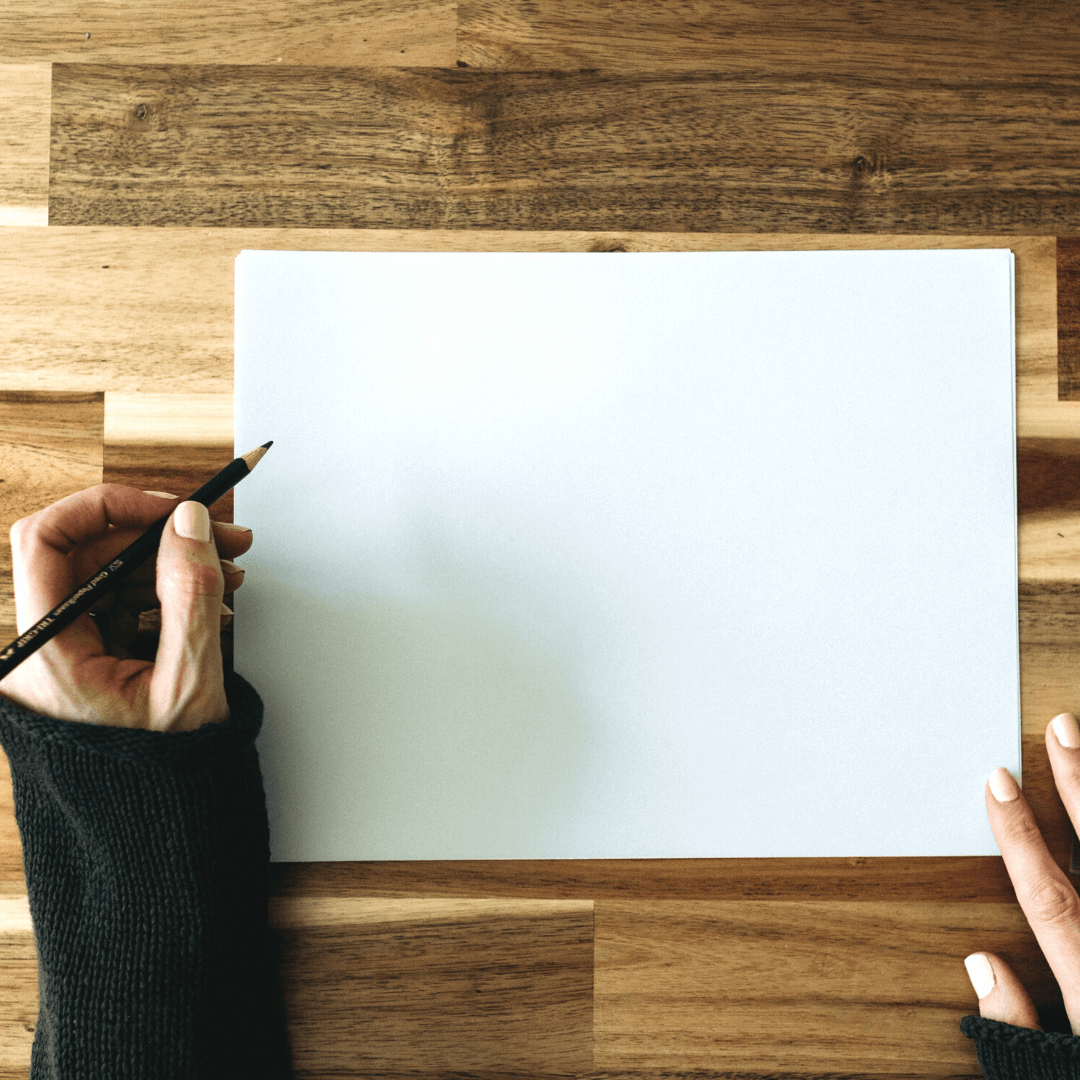 4. Keep It Versatile And Niche.
This looks like a contradiction but it really isn't. Most niches are large enough for you to be creative. Don't revisit the same topic over and over - just try to expand into different areas of the same field. Your content will always be fresh and exciting for your audience.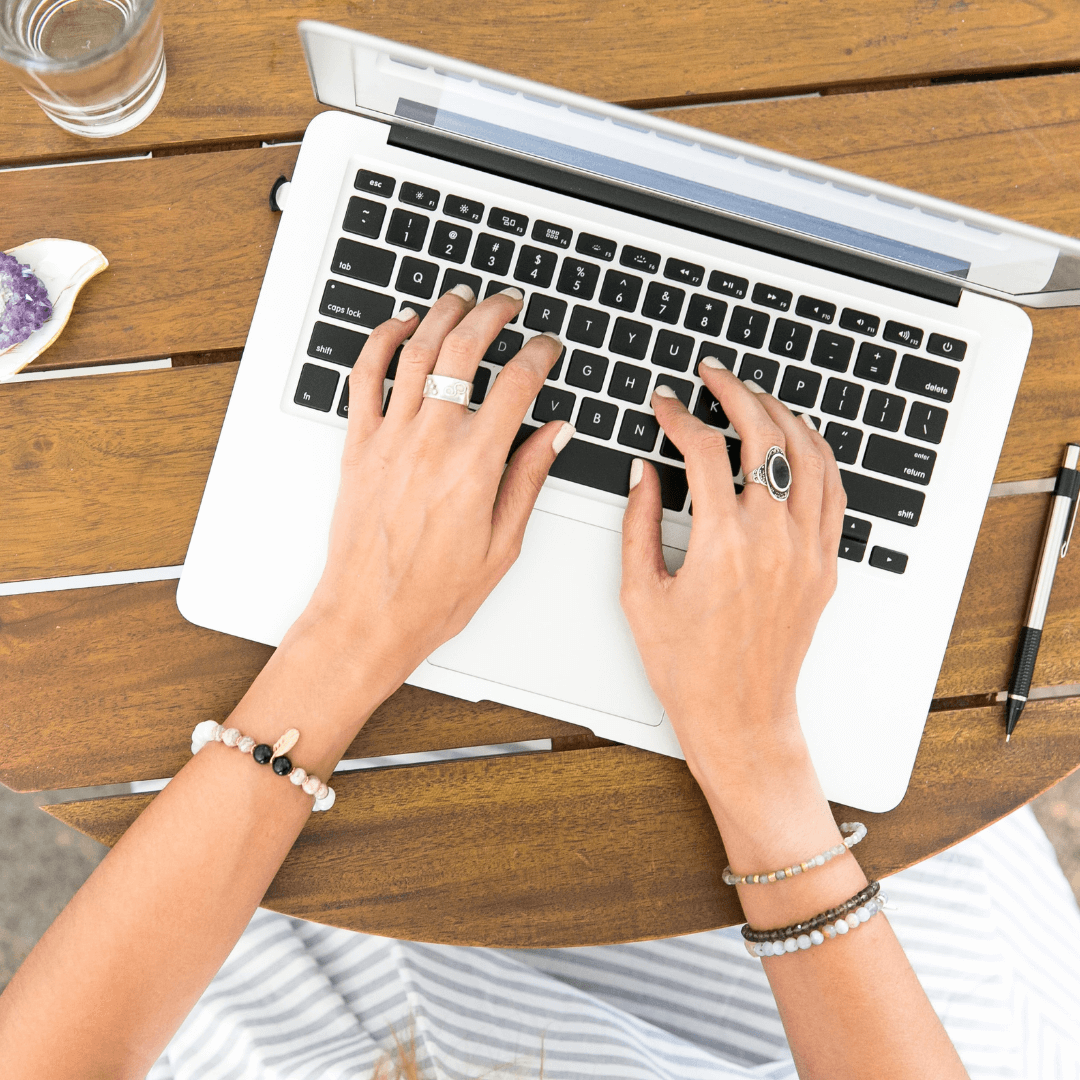 5. Keep It Organized.
It doesn't matter if you use a spreadsheet or a notebook, keeping track of your content will make the creation and publishing easier. You don't need to overcomplicate what you are doing because a simple chartor table will suffice.